Korean giant is preparing for the flagship metal material phone in 2014 as Samsung Galaxy F is rumored for MWC 2014 Debut.
With HTC One making it to the list of best designed phone of the year, Samsung is thinking to revamp its flagship phone design and may bring add the metallic frame design for their flagship Galaxy S5 as the rumors says. Galaxy S5 will not be the only device with metallic material but new flagship Galaxy F line of smartphone ate to be launched very soon as the reports from EtNews claims.
So in coming years we might see Samsung Galaxy F2, F3 phones. Maybe these are just the rumors but Galaxy F phone prototype is been tested in Europe currently for the 4G and WiFi testing and it will be powered with Android latest operating system version (because Samsung in 2014 will launch Tizen OS smartphone as well).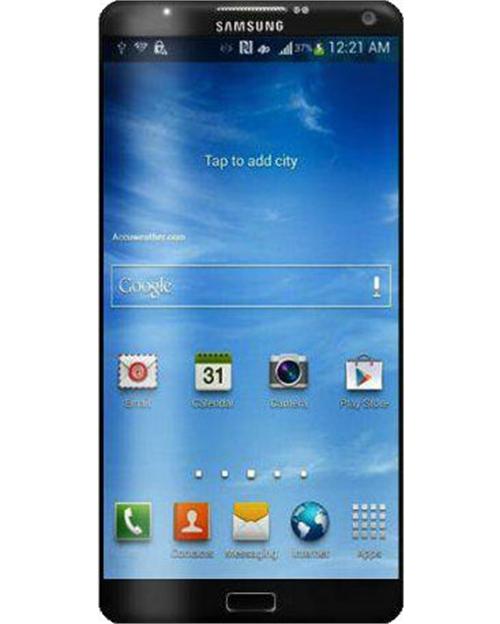 Since it's with metallic material it will be higher-end smartphone than Galaxy S5 and price would be higher. If you are complaining of your flagship Galaxy phone been broken by sudden drop due to plastic design then metal handsets can be your choice and this is where Samsung is planning to come up with Galaxy F series phones.
Also Read - Samsung Galaxy Star Pro Review
The exact launch date of the device isn't known but it's expected to make it for MWC 2014 exclusive Samsung UnPacked 2014 event and maybe available in the second half of 2014.
Via: EtNews