Android 4.4.4 Kitkat was released as a bug fix and stability improvement update just a day ahead of Google I/O. With many of popular smartphones still to get Android 4.4.3 Kitkat update, we might see, device skipping 4.4.3 and directly receiving the 4.4.4 update.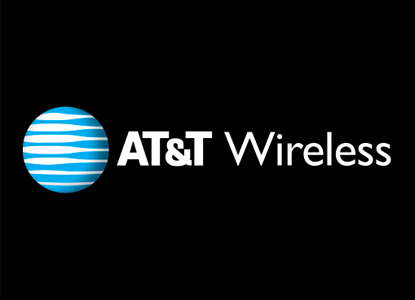 AT&T Android 4.4.4 Eligible Phones
The below mentioned AT&T mobile phones will receive the latest Android 4.4.4 Kitkat update. Let me tell you that this is not an official statement by AT&T but our assumption of possibilities.
Amazon Fire – Amazon Fire running on custom Android version, called as Fire OS will not be seeding the Kitkat update.
Samsung Galaxy S5 – SGS5 will be the first handset to get Android 4.4.4 Kitkat update but it will take a while to get this update.
Samsung Galaxy S5 Active – After SGS5, it will be Galaxy S5 Active to this latest version of Android.
Samsung Galaxy S4 Active – Along with S5 Active, S4 Active too will receive the much-anticipated Android Kitkat update.
HTC One M8 – The HTC flagship One M8 too will get Android 4.4.4 Kitkat update in coming months.
Samsung Galaxy S4 – SGS4 phone will receive the Kitkat 4.4.4 update.
Motorola Moto X – Moto X will be more beneficial with Kitkat update and it's the prime runner to get latest updates on AT&T.
LG G2 – LG will be benefited with their partnership with Google and AT&T LG G2 will soon receive the 4.4.4 Kitkat update.
LG G Flex – AT&T LG G Flex too will receive the latest firmware in coming days.
Sony XPeria Z Ultra
Apart from the devices mentioned above, the following device will be getting through the 4.4.4 Kitkat firmware –
Asus Padfone X
Samsung Galaxy Mega
Samsung Galaxy S4 Zoom
So which of these phones do you own?